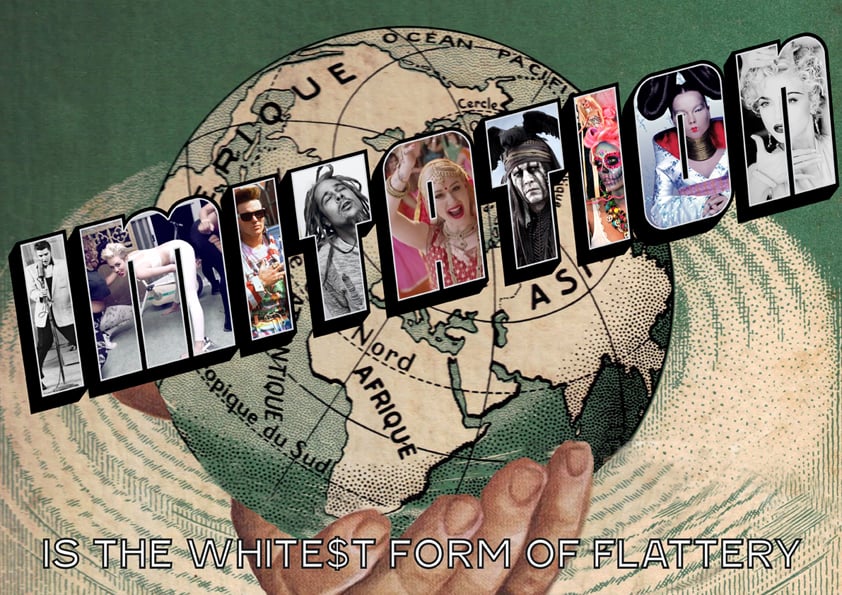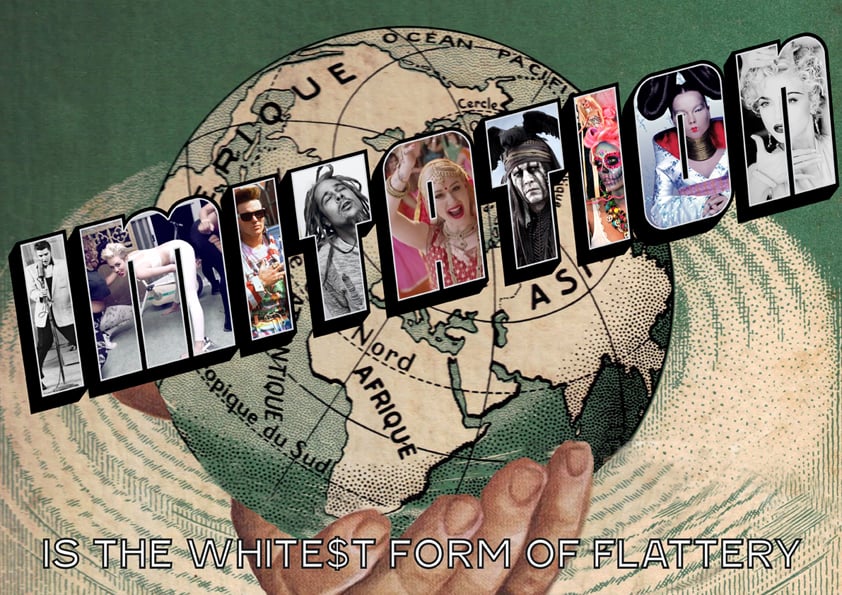 IMITATION is the whitest form of flattery - single written postcard
$2.00
cultural appropriation overload in a postcard!
IMITATION large across a hand holding the earth with the words IS THE WHITEST FORM OF FLATTERY below.
the letters of IMITATION are filled with different culturally appropriating pop stars. I change over some of the celebs with each small print run.
1 postcard, addressed to you with personal message (or specify unwritten if ordering with other purchase)
Also available for purchase at RISE refugee, Melbourne city. All proceeds from sales at RISE go to RISE. All proceeds of online sales go to print more stock to donate to RISE.
Cost price multiple postcards available for POC distros and orgs. Please message to arrange.
*Please expect slow delivery of your order due to personal health reasons, though send an email if your order is urgent or delayed too long and I'll do my best to get it to you soon.